Living in a technologically fast-paced world, there is the tireless desire to invent such contraptions that make human activities executable with low key effort.
Myo-Armband is manufactured by the Canadian wearables company: 'Thalmic Labs.' This Gesture Armband is a motion guided device that makes human activities whether for leisure or for work purposes far more effortless, yet with style.
Watch this concept video to get a glimpse of Myo Gesture Band's functionality:
Toolkit:
1) Black or White Myo Armband
2) A Micro-USB Cable
3) A Bluetooth® Adapter for Mac and Windows PC Connectivity
4) 10 Myo Sizing Clips

Size, Weight and Dimensions
Expandable Arm Band: Ranging between 7.5 – 13 inches (19 – 34 cm) regarding the forearm circumference.
Weight: 93 grams
Thickness: 0.45 inches
Which devices is Myo compatible with? 
Windows: Windows 7, Windows 8 and Windows 10.
MAC: OS X 10.8 (Mountain Lion) and above (with included USB Bluetooth adapter)
IOS:  7.0 and higher for the following devices
iPad 3rd and 4th generation
iPad Air
iPad Air 2
iPhone 4s, 5, 5c, 5s, 6, 6 Plus
iPod Touch 5th generation
iPad Mini 1st and 2nd generation
iPad Mini 3
Gestures and Motion
The hand gestures are detected by proprietary EMG muscle sensors which are highly sensitive motion sensors that are activated upon specific hand movements. Five main hand movements, all for various  directional movements.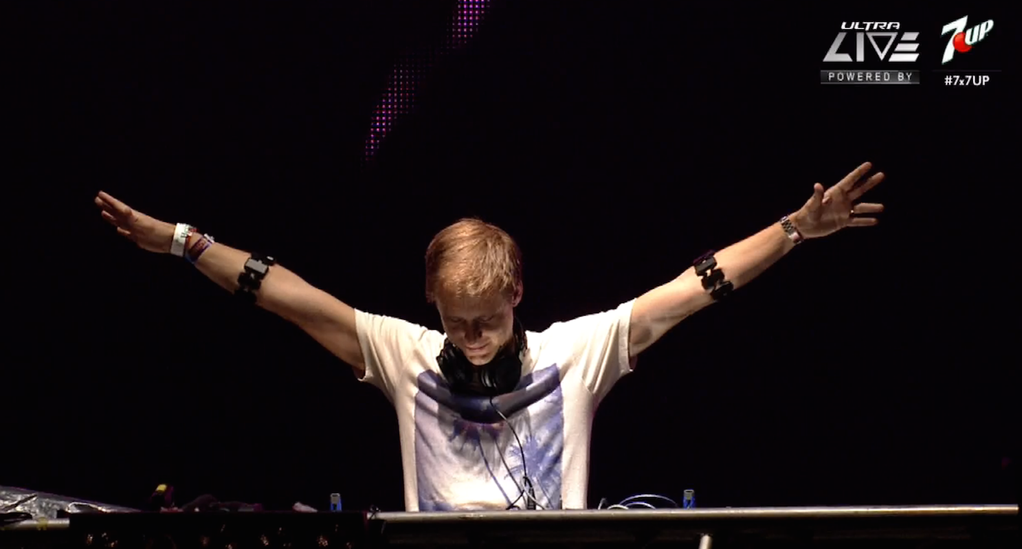 Armin Van Buren using Myo ArmBand
A Resident telementoring a surgical intern using Myo
A Presenter using Myo for providing a presentation
Communication
Bluetooth Smart Wireless Technology
Power and Battery
Micro-USB charging
Built-in rechargeable lithium ion battery
One full day use out of single charge